The market was operated by Aqua Marina between 2012 and 2018. Aqua Marina has become a must during these years because it has made it possible to democratize the SUP by offering products that are accessible to the greatest number of people. The Chinese brand quickly adapted to the standards of board sports.
Aqua Marina, a giant of the industry
After building inflatable kayaks and tenders, the brand saw the wind blowing towards the SUP market and decided to tackle this market with an aggressive strategy of reduced prices. Behind the brand is the ORPC group, a huge Chinese group that also manufactures inflatable spas, among others.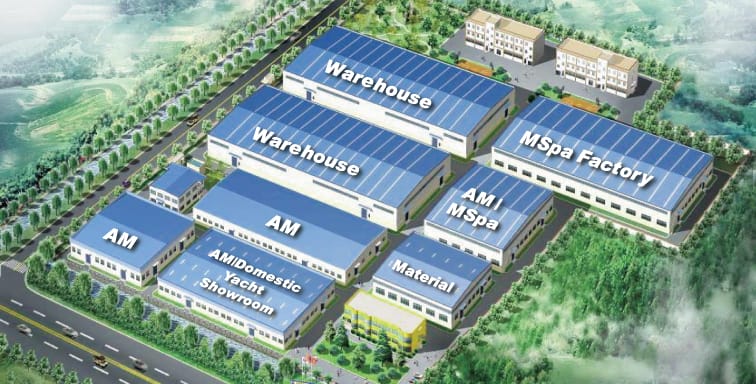 Aqua Marina iSUPs
In 2015/2016, the brand adjusted its range to offer more "pretty" products. It was at this moment that the brand made a name for itself in the world of entry-level paddle.
In 2019, the brand considerably expanded its range (somewhat to the detriment of the materials used):
All round: Breeze, Vapor, Fusion, Thrive, Beast, Magma, Triton and Atlas
Touring: Hyper 11'6 and Hyper 12'6 (with double chamber)
Race: with tow sizes: 12'6 and 14'0
Yoga: Dhyana and Peace
River: Rapid
WindSUP : Champion 9 9 et Blade 10 10
XXL board: Mega 18'1
Tandem board: Super Trip 12'2
For kids: Vibrant 8'0
Fishing board: Drift 10'10

What about the brand?
Aqua Marina, after a failed start, was able to rectify its copy and democratize the practice of stand up paddle by lowering prices. The Chinese brand now offers a wide range of products to meet a large number of expectations.
However, it is regrettable to note that the brand is losing credibility by offering less qualitative boards than in the past with the sole aim of gaining market share and reducing costs (where is the passion?).
Are there alternatives to this giant?
They are a lot of entry-level boards. But you have to be careful when choosing. Some brands make boards of higher quality for the same price. It's the case for Key West, Hydro Force and Zray for example. The prices are quite similar, but the quality is far better than Aqua Marina.